Please feel free to contact the Church Office with any questions! We look forward to hearing from you!
Email the office by clicking here.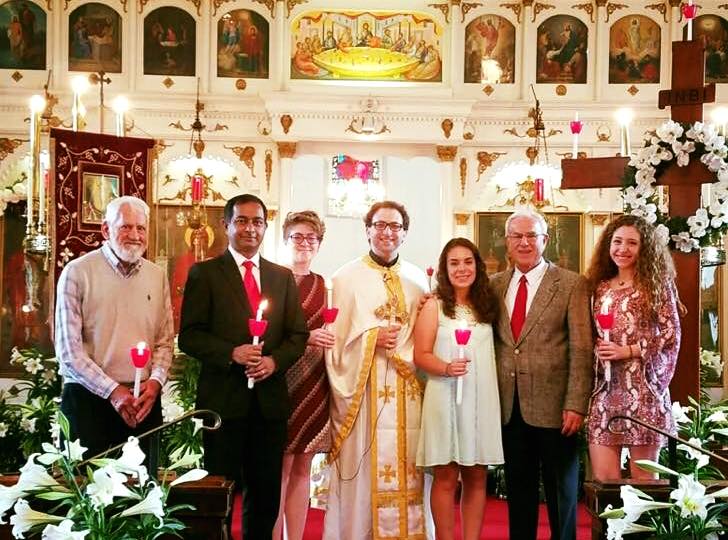 1672 Electric Avenue P.O.Box J.
East Pittsburgh, PA 15112
Voice: (412) 824-9188
Fax: (412) 824-9740
Online Chapel
Timothy the Apostle of the 70
Visit the Online Chapel for more daily readings, hymns, a monthly calendar of saints and feasts, and more.